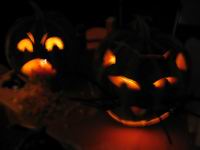 Halloween at the Boooo-seum!!!
Saturday & Sunday, October 25 & 26, 11am – 3pm
At the Museum
Dress up in your Halloween finest and visit the haunted train,

spooky crafts, ghost hunting and creepy treats all at the Museum! Create and take home your own personal scary button! Complementary hot Chocolate.
Admission: by Donation