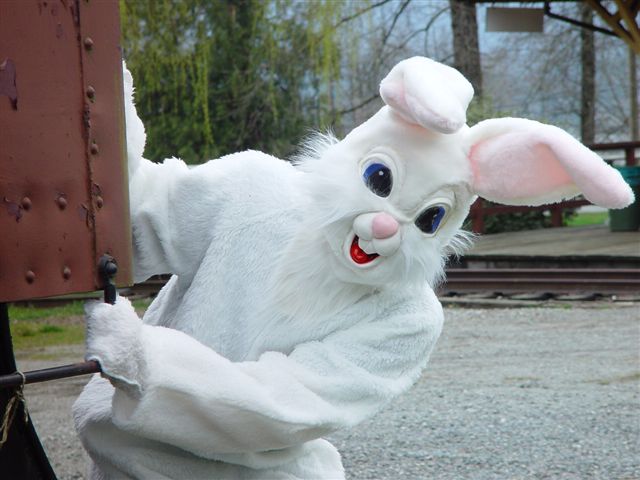 Sunday, April 12 -o- 11:00am – 1pm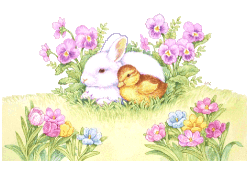 Join the Port Moody Station Museum on Easter Sunday for their Annual Easter Egg Hunt.  Kids of all ages hunt for marbles on the Museum grounds, and redeem them for a bag of chocolate Easter Eggs.  Concession, Face Painting and more!   Drop in, rain or shine!!!

Admission by suggested $2.00 donation.
For more information please contact Maud Sanford – Museum Assistant
604.939.1648 or pmmuseum@telus.net