Here are a few pictures from last year's Easter Egg Hunt and Pet Parade at the Museum. Maybe we'll have some from this year in the coming weeks too.
Fierce Easter Egg Hunters!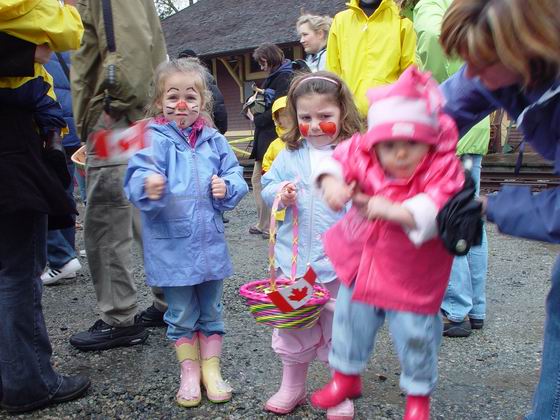 I don't know who was more colourful, the Easter eggs or the Easter egg hunters?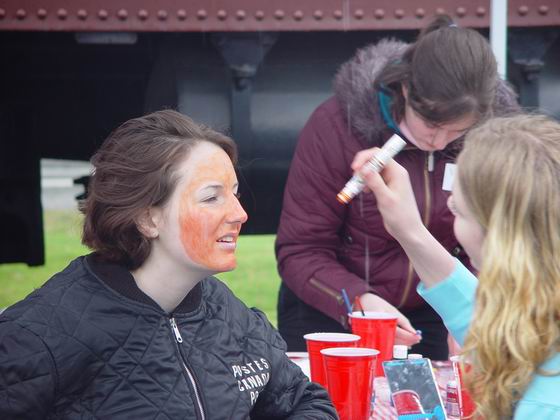 Of course we had a hand in some of the colouring.
The Eggs and Hunters were well protected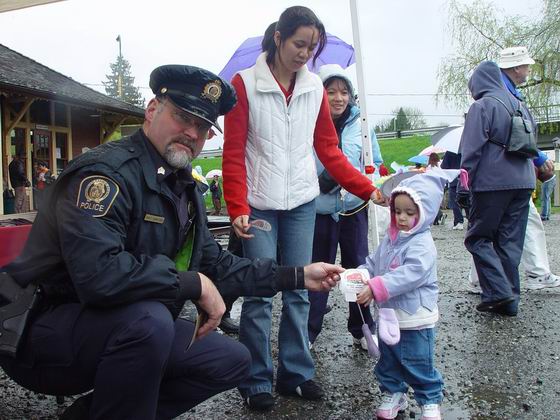 Constable Dale O. Sanford with the Canadian Pacific Railway Police, hands out safety information and Easter goodies!
Easter Egg Hunting in the Rain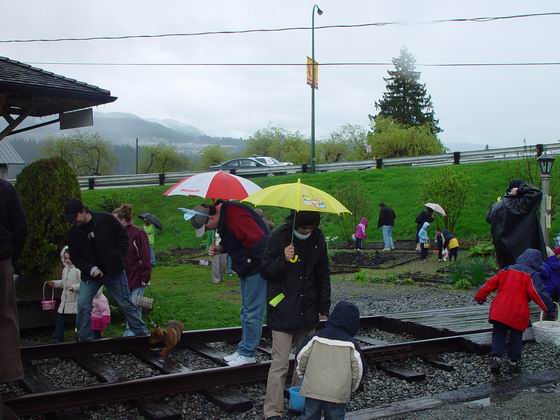 I think everyone had a fun time. I know the Easter Bunny was about there somewhere too…