Excerpt* from the:


Annual Antique Appraisals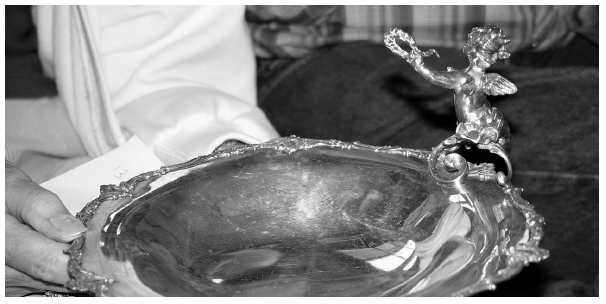 Our favourite antique appraiser, Al Bowen was once again at the Museum evaluating and appraising treasures. This sold out event is a favourite among the community and we still had calls asking for tickets after the event. We are checking Mr. Bowen's schedule for the beginning of the year and hopefully will have another Antique Appraisal.
__________
*Excerpt taken from the Station Telegram newsletter for the Port Moody Station Museum. Winter 2006 Issue. Available at the museum.