Excerpt* from the:

Linda Moncur at the Blackberry Gallery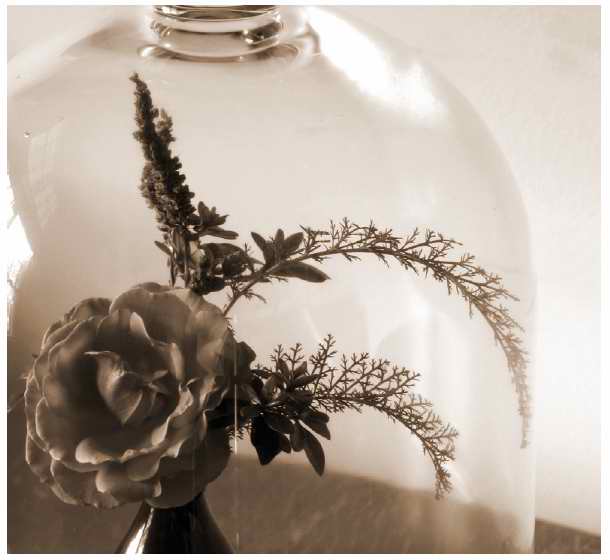 One of our favourite volunteers and flower lady Linda Moncur has a
showing of her floral art at the Blackberry Gallery. Titled
Floral Art in Public Spaces Linda has set up visual displays
and photographs of many of her works. Linda's work can been seen
at the gallery now through November 26.**
__________
*Excerpt
taken from the Station
Telegram newsletter for the Port Moody Station Museum.
Winter 2006 Issue. Available at the museum.
**Sorry about the late notice.
This is due to the nature of the excerpts.